Finish!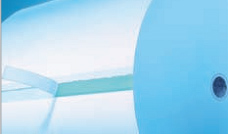 Before accelerating the reel remove the lower part of the liner – a matter of seconds.
Problems with imperfect positioning of detection labels are a thing of the past. Integrated aluminum or black coverage over the full width of the splice, ensures reliable identification at the paster.
Furthermore, integrated aluminum enables an accurate recognition of each individual splice, saving you waste copies.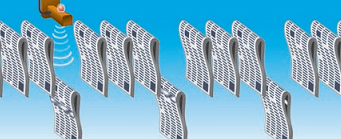 Conventional Splicing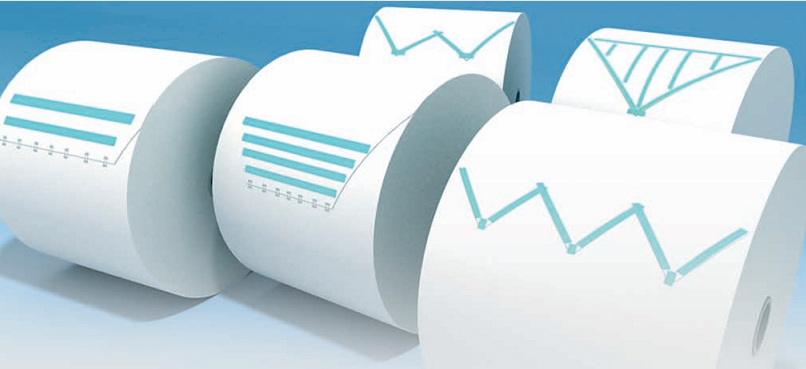 Detection Labels For optical or inductive detection purposes. tesa® 51003 – Alu, tesa® 51005 – Black
Double-Sided Tapes High tack adhesive for high splice security.tesa® 51914 – repulpable, tesa® 53015 – non repulable
Butterflies Fully repulpable butterflies for secure closure of the top sheet. tesa® 54243 – notched,tesa® 54287 – two-legged
Split Labels Rated break point labels with adhesive free center area. tesa® 51016 – Straight Cut, tesa® 51017 – V-Cut