DUPLOFANI ZA LEPLJENJE KLISEA
proven benefits - Always a Fitting Solution: tesa Softprint®

At tesa, we offer a wide assortment of Softprint® plate mounting tapes for different requirements
regarding foam hardness, adhesive properties, and tape thickness.

Narrow Web: tesa Softprint® 380 µm/15 mil

Different requirements regarding bonding strength to cylinders and plates call for different adhesive solutions.
Distinctive product lines for flexo printers offer the appropriate solution for each requirement.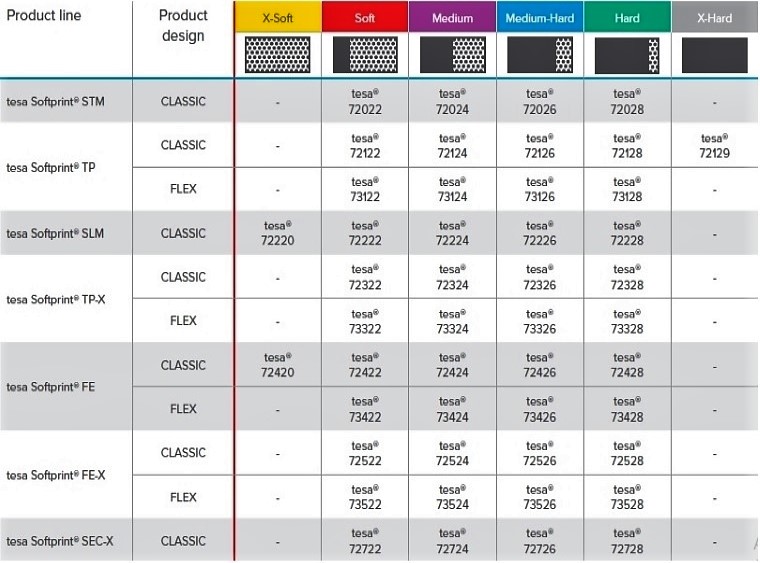 Wide Web: tesa Softprint® 500 µm/20 mil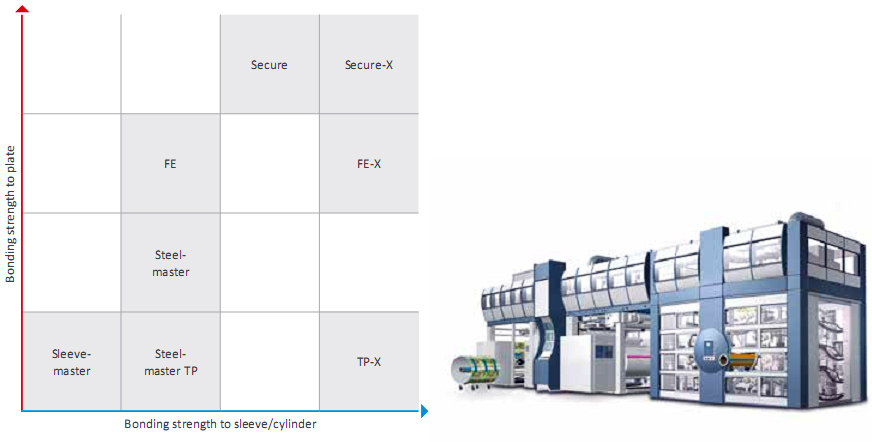 Our products prove their impressive quality day in, day out in demanding conditions and are regularly subjected to strict controls. All information and recommendations are provided to
the best of our knowledge on the basis of our practical experience. Nevertheless, we can make no warranties, expressed or implied, including, but not limited to any implied warranty
of merchantability or fitness for a particular purpose. Therefore, the user is responsible for determining whether our product is fit for a particular purpose and suitable for the user's
method of application. If you are in any doubt, our technical staff will be glad to support you.
Tips for Optimum Plate Mounting
Cleaning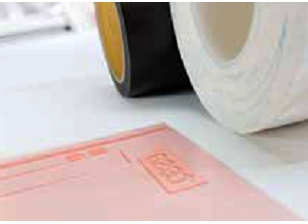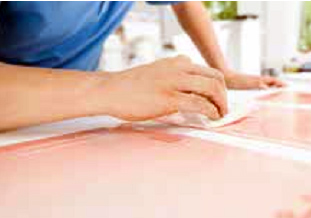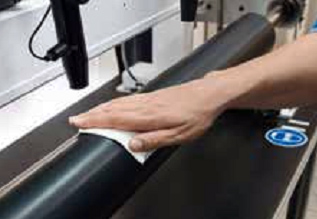 Process
All elements should be handled at room
temperature – or at least at equal
temperatures.
Plate cleaning
Clean back of new or used plate of dust,
grease, or other contamination using a
suitable solvent.
Cylinder/sleeve cleaning
Clean per manufacturer recommendations
and wipe dry with clean cloth.
Mounting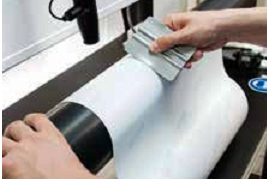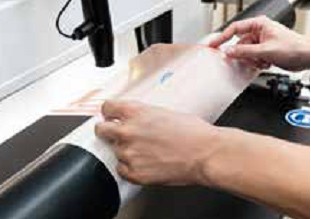 Tape mounting
Apply the tape in a sweeping motion,
line by line. Use a squeegee for best
results.
Plate mounting
Only fix the plate on a narrow area
of the tape. Avoid premature contact
between plate and tape by using
liner material.
Mount plate with rubber roller, at least
on the leading and trailing edge. This
will give a better bond than just by hand.
Demounting

Plate and tape demounting

Remove plate first, then remove the
tape slowly at a flat angle.
Our Complementary Products for Flexographic Printing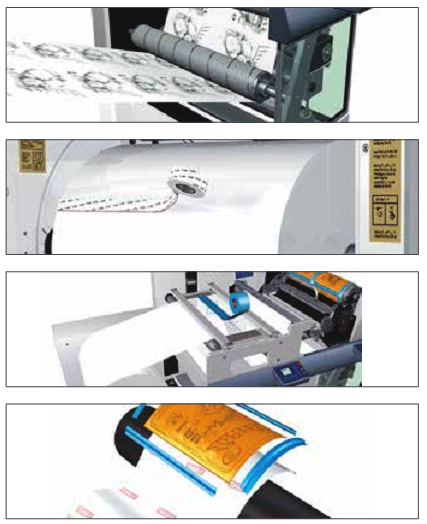 Roller wrapping tesa® 4863, tesa® 4563
tesa Printer's Friend® roller wrapping tapes offer outstanding
"grip" and repel a variety of substances involved in the
process (e.g. adhesives or inks)

Flying splice for film materials tesa® 51910
tesa® 51910 EasySplice® FilmLine PLUS enables manufacturers
and processors of thin, high-slip films to save time and money
by splicing at continuous production speeds.

Zero-speed splice tesa® 4104, tesa® 4137
Sufficient adhesion and shear strength for splicing of all
materials, including alternatives for higher temperatures.

Edge sealing tesa® 4244 PV2, tesa® 4287
The adhesives stick on photopolymer plates and are
subsequently easy to remove without leaving residues.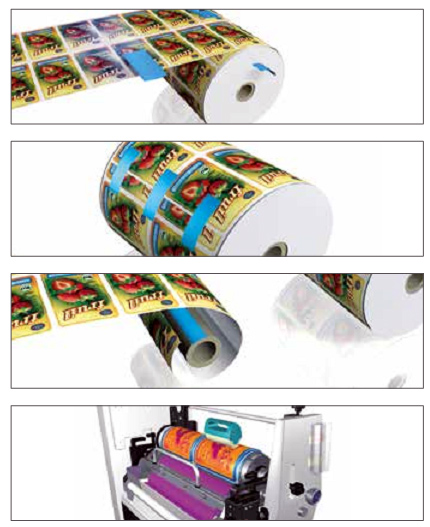 Failure flagging tesa® 4104
For marking material imperfections or print faults. This can
be done separately due to a selection of available colors


End tabbing tesa® 4124
To prevent unwinding of finished rolls we offer tapes with
safe bonding on all substrates. Available in brown, white, and
transparent.


Core starting tesa® 64621
Excellent adhesion properties to ensure the web is securely
fixed to the core.


Supportive tools
We also offer supportive tools such as cleaning rollers, rubber
rollers, and adhesion promoters to make several process
steps more efficient and easie